This page was created for you. There are so many people sharing amazing work in the world, I wanted to share some of them with those of you who are curious to dig a little deeper.  Resources are books, pod casts, teachers to learn from and amazing practitioners.  Enjoy, and may you walk the path of the wise woman.
Information to be added very soon….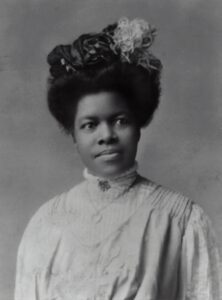 Wise woman above is Nannie Helen Burroughs 1879 to 1961
Nannie Helen Burroughs was an black educator, orator, religious leader, civil rights activist, feminist, and business woman in the United States. She founded what was at the time the largest Black women's organization in the United States and, with the organization's sponsorship, founded a school for girls and women.